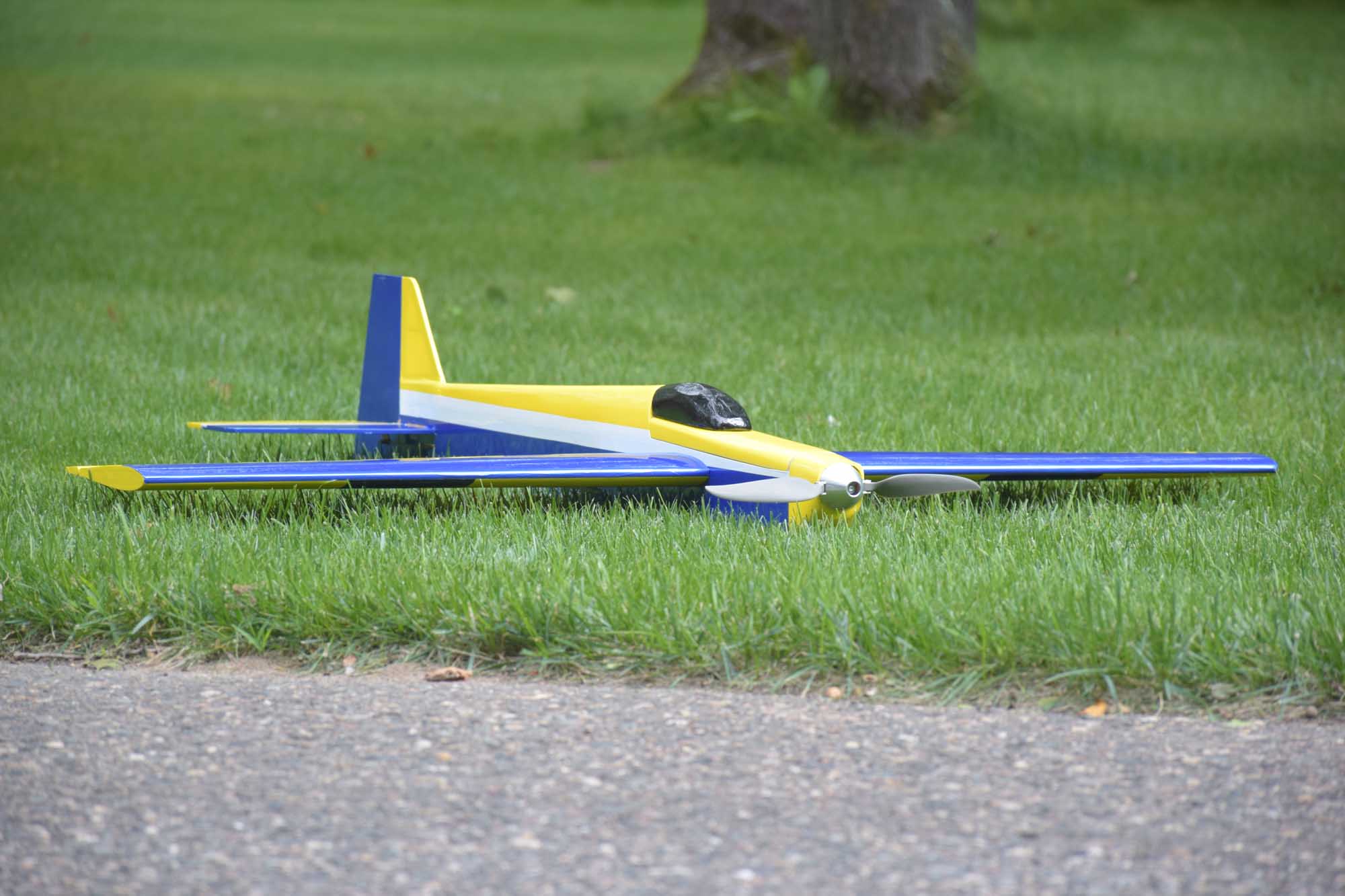 Mysterion RC Plane Build Log
When I first saw the cover of the January 2015 Model Aviation Magazine, I noticed the headline that said, "Build the Mysterion".  I immediately turned to that section in the magazine and read through the description with great enthusiasm.  I immediately ordered a set of plans that very day!
This post will be updated frequently detailing the building process of Al Clark's Mysterion RC plane. Stay tuned for photos and a time lapse video.  Plans for this plane can be purchased from Model Aviation.
I'll be using a magetic building board system and also some parts will be made via a CNC machine (Al was kind enough to provide me with a DXF file).
All gluing was done using mostly thin CA. Formers were tacked in place with CA and then I used an epoxy brush and Titebond® wood glue to further strengthen the bond between the plywood and balsa.
Also, wood densities are important in this model so be sure to match the density as closely as possible as described in the build article you will receive with the plans!
Mysterion Plans: http://www.modelaviation.com/mysterion
A short kit is available from Marcs Laser Shop:
http://www.scalesailplanekits.com/#!/Power-Planes/c/11948748/offset=0&sort=normal
Build Day 1 – Getting Started!
The Fuselage:
Building the wings:
Finished Product!